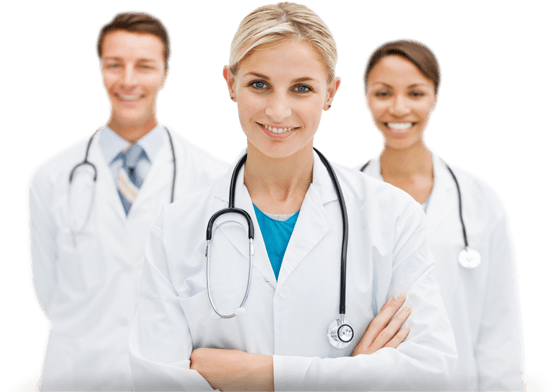 Medical Therapy Technology
iMed's Medical Therapy System (MTS) provides 6 highly effective technologies to combine neuro and musculoskeletal treatments together in one unique system.
Its unique "Reset function" allows MTS to Reset, Restore and Refresh working on the body's central nervous system, removing the "pain memory" and allowing the body to balance and speed up the cellular healing process.
The MTS works directly on all aspects of Musculoskeletal structure and is able to greatly reduce inflammation, improve range of movement and reduces pain from the very first treatment.
iMed Treatment Scope
The MTS can treat a huge range of pathologies due to it's ability to apply treatment to all necessary component of a problem.